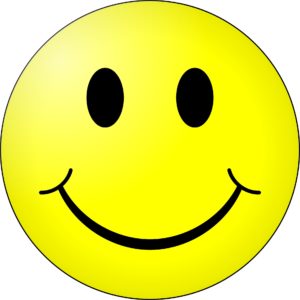 Welcome to the Positive Thinking series.
All of us want to think positive, and be happy in life… Yet, it sometimes feels difficult… Hence, presenting this wonderful series to make positive thinking absolutely easy & natural!
This series has been very carefully designed to provide very short posts daily on 13 wonderful topics… It should take less than 5 minutes to read each post, hence providing one of the easiest methods of filing yourself with positive information daily!
Index of 'Positive Thinking' series
Please find the full list of topics that we'll be covered in this series below:
(will make a blog post daily from tomorrow on each of the below topics)


Introduction

How to think positive?
Meditation = Creating Elevated Thoughts

Easiest method – Diet of Pure Positive Information
Attention on our thoughts
Overcoming Negative Emotions

Resolving the Past
Concluding Remarks / Thinking Positive Always
Next Post: Benefits of Positive Thinking