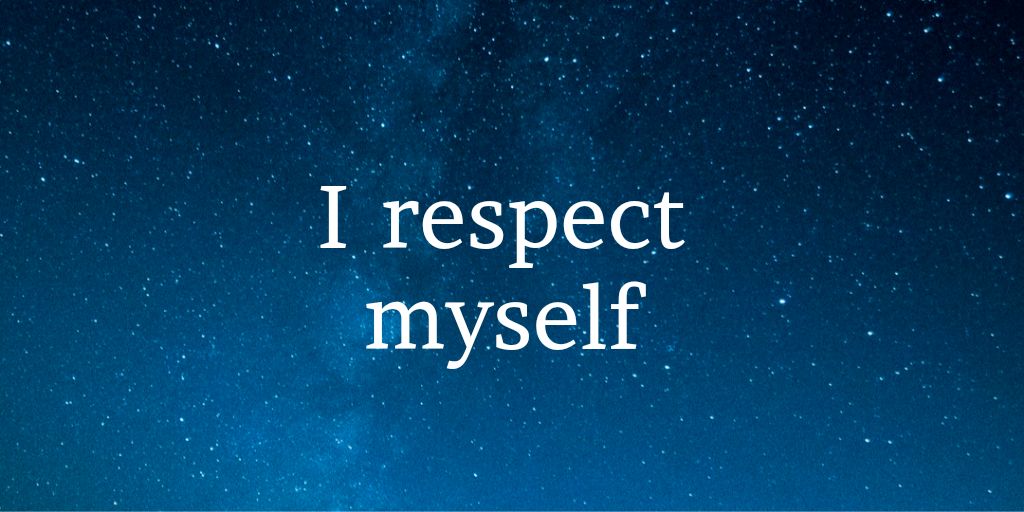 Going Beyond Comparison | How to stop comparing yourself to others

Comparing with others is the easiest way to become unhappy
So, how to stop comparing yourself to others?
Hence, let's overcome comparison, by remembering thoughts like:
Life is always a bundle of something good & some not-so-good.. And comparison makes us forget the good part!
Indeed if we focus on our specialities, they grow & we end up reaching much higher than we had ever thought!
In fact, others may be comparing themselves to us, for things which we have more!
What we've (& they've) got is an accurate return of past karma.. Hence even if we want something extra, let's make our present karma even more beautiful!
Comparison directly leads to jealousy & competition, big energy-drainers!
Conclusion (How to stop comparing yourself to others)
Hence let's adopt the virtues of self-respect, gratitude & contentment to become free from comparison… And to keep experiencing an elevated state of mind & continued progress at every step always!
---
Let's also learn how to overcome Desires, Anger, Guilt, Hurry, Expectations, Hurt, Jealousy, Comparison & Competition
---
Thanks for reading this article on 'Going Beyond Comparison | How to stop comparing yourself to others'
Previous Post: Going Beyond Desires | How to overcome Desires | How to control Desires
As part of our series on 'How to be happy always'