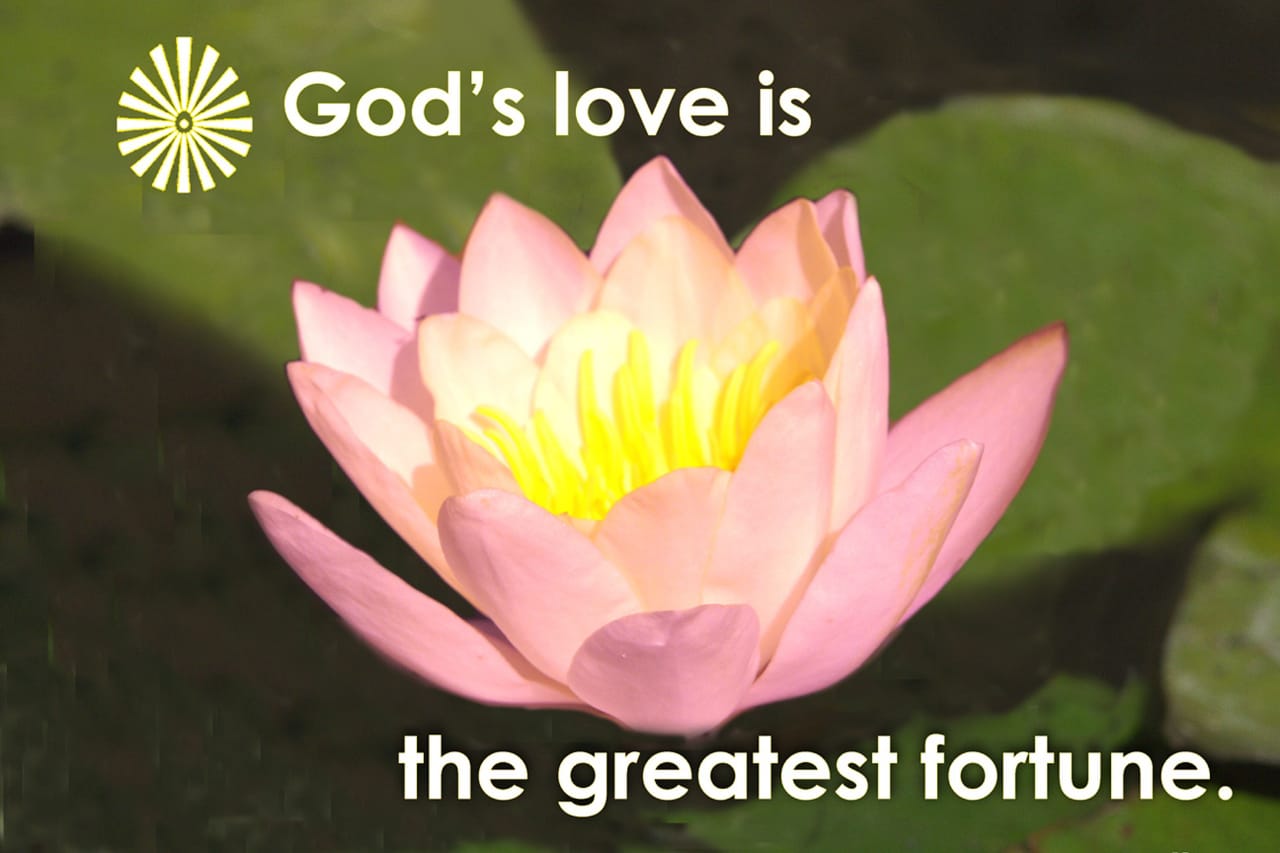 Happy Valentines Day, to all my dear friends. On this day, we have this very sweet practice of giving a gift to our beloved Valentine. Now, this results in an interesting situation. What can one possibly gift to the eternal Valentine, God, someone who has absolutely everything…..

So, the answer is that one can gift Him, something that He really likes, which is the emerging of any one of our divine qualities, along with the destruction of any particular weakness or negative trait, within us, We can take any quality we like, and create a determined thought, that I will develop or change this…

This is the best gift that can be given to Him, since through this, we will start becoming more and more like Him….
Om Shanti!
You may also like to read my latest article on Valentine's Day