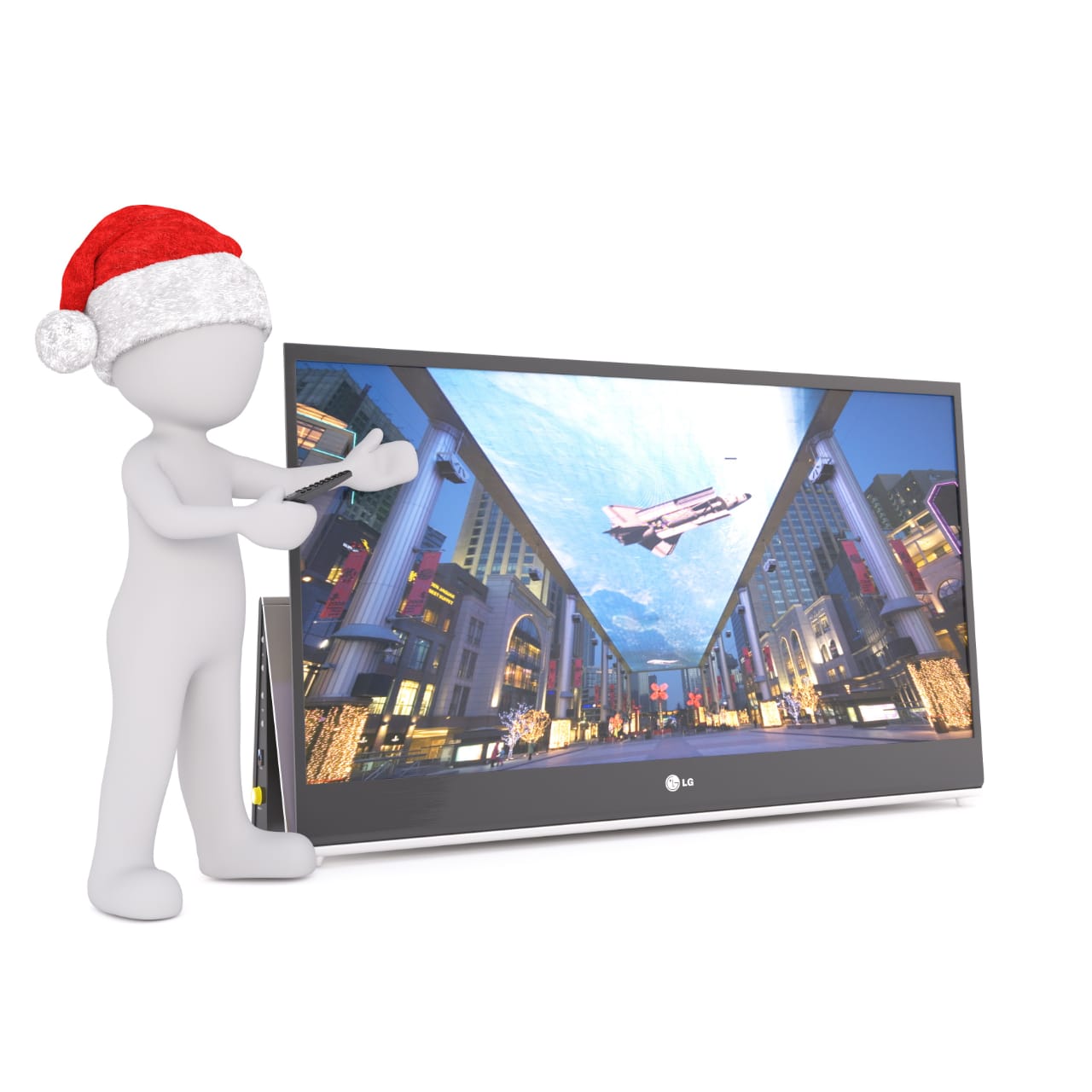 Is Happiness in movies & entertainment? | Being Happy with movies & entertainment?

The process!

In our usual day, many waste & ordinary thoughts go on
Hence, switching on the TV distracts our mind from those thoughts, to something more captivating
And you'll realize after 10-15 minutes, our conscious mind has become completely silent, & is completely under the control of the emotions on TV
Hence, we feel good because we're free from our thoughts, but this is not true happiness!

Why?

Because after switching off the TV, those thoughts come again… Hence, the actual solution is to resolve those issues by talking to the mind.

Also to make our mind silent, we put in a lot of new information, which'll then act as the basis of our thoughts hence destiny… And the quality of most programs in Kaliyuga today is a question mark!

So, what to do?

Love yourself, & only select those programs which are pure, positive & beneficial… And most importantly, realize that happiness is not in distracting the mind, but in putting in pure positive information (which automatically creates pure positive thoughts [& solutions!], hence the feeling of happiness)… Especially at the start of the day, thus creating a happy present & future!
Conclusion (Being Happy with movies & entertainment?)
Hence, by remaining very light & happy throughout the day… We're then no longer dependent on the TV for happiness, but instead use the TV to fill ourselves with pure information, thus further enhancing our quality of daily life!… Hence, we experience a state of mind which keeps improving everyday!
---
Thanks for reading this article on 'Is Happiness in movies & entertainment? | Being Happy with movies & entertainment?'

Previous Post: Is Happiness in achievements & position? | Is happiness at the destination or in the journey? | Happiness in the workplace

As part of our series on 'How to be happy always'