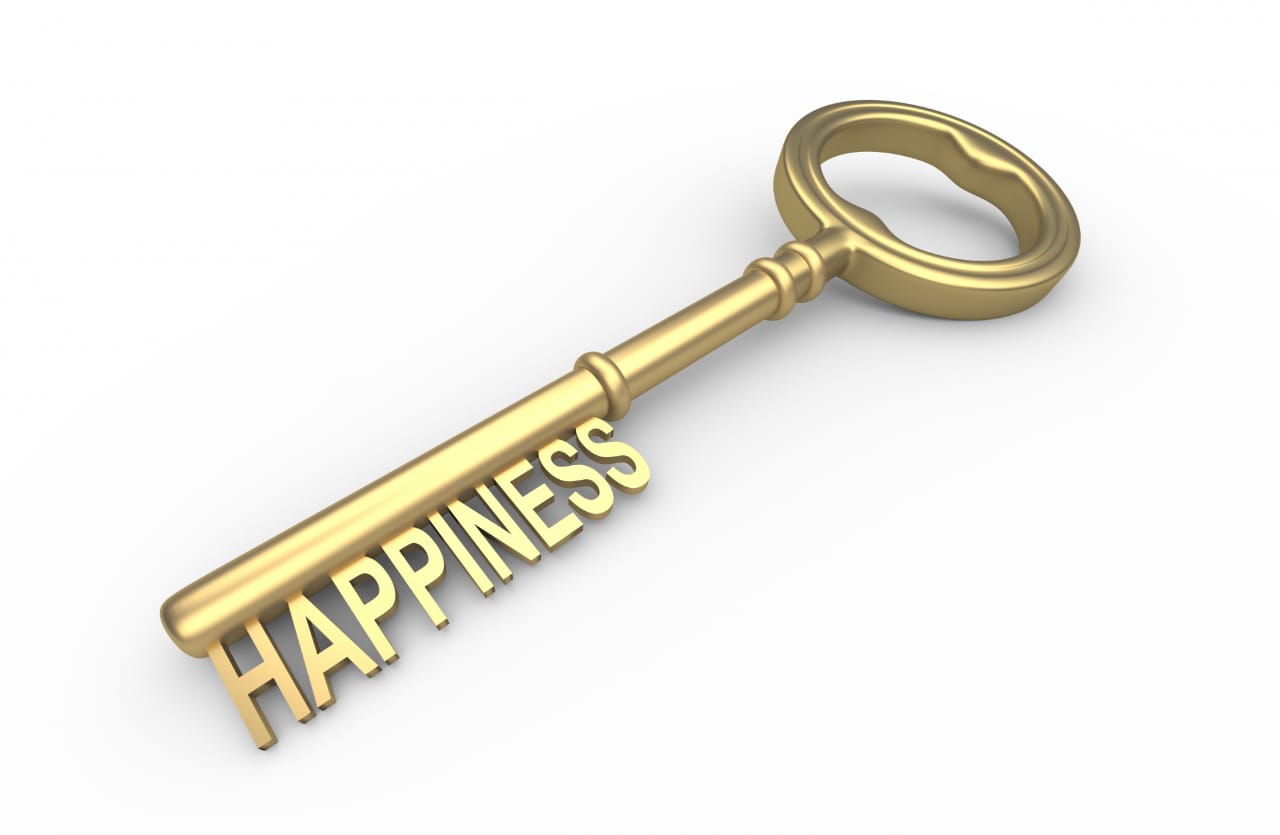 'How to be happy always' series
Some wonderful news this new year!
After the grand success of the 'Positive Thinking' series, it gives me immense pleasure to launch a brand new series 'How to be happy always'… Starting from tomorrow daily!
It's a really wonderful series consisting of very short posts, so stay tuned! 🙂
---
Don't miss!
And don't forget to subscribe to the blog (if you haven't already done so), to ensure none of your articles are missed!
Would also recommend encouraging your near & dear ones to subscribe for this series… Let's help create a happier new world! 🙂