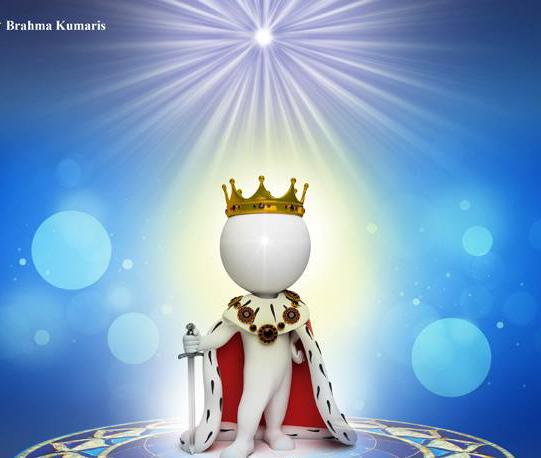 Contentment, the king of all virtues | Benefits of Contentment | Contentment quotes

Contentment is the king of all virtues, since it automatically brings all other virtues alongwith… e.x., cheerfulness, smiling face, calmness, sweetness, lightness, etc
Benefits of Contentment
And contentment has numerous benefits:
Keeps the mind full & silent, radiates comfortable vibrations to the body
Makes our words sweet, behavior royal, & vision which looks at specialities!
Increases our work efficiency, creativity & innovativeness significantly… Hence, we end up reaching much higher than we had ever imagined!
Conclusion (Benefits of Contentment | Contentment quotes)
Hence to remain content, let's fill ourselves with the experience of true peace, love & joy through meditation… To keep experiencing all the above benefits always!
---
You might also like to read further on the virtues of peace, happiness, gratitude, contentment, smiling face, sweetness, self respect, appreciation, co-operation, forgiveness, mercy & non-violence!
You may also like to see a comprehensive list of virtues (Total 131 virtues), organised in a very neat & easy-to-understand manner!

---
Thanks for reading this article on 'Contentment, the king of all virtues | Benefits of Contentment | Contentment quotes'
Previous Post: 6 Thoughts on Going Beyond Hurt | How to overcome Hurt feelings
As part of our series on 'How to be happy always'