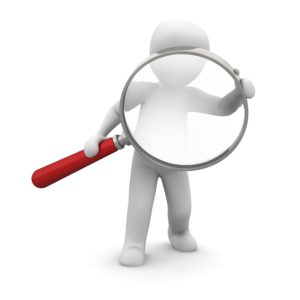 Everyone knows we should look at virtues rather than weaknesses. It's actually for our benefit, since looking at virtues makes us the 1st to feel good inside. Indeed, if we make it a strong practice of looking at 1 virtue of each soul we come in interaction with, then it very easily keeps our state of mind elevated throughout the day!
Hence, an excellent practice is to make a list of 2-3 specialities of each soul we come in regular contact with (ie family, colleagues, neighbours). Then, keep these specialities in awareness, whenever we interact with them!
This has numerous benefits:
Keeps our state of mind very light, and our behaviour & words very sweet

Makes our interaction successful ie full of good wishes & blessings

Radiates positive vibrations to them, improving our relations

Creates a beautiful atmosphere around
Hence today, let's look at virtues of each soul we interact with. And don't forget to share your experiences in the comments below!
Examples of Specialities in others:
Pure, Innocent, Sweet, Enthusiastic

Honest, Sincere, Punctual, Responsible

Caring, Supportive, Helpful
Indeed, like a swan always inculcates pearls, let's become a spiritual holy swan who sees only virtues!
Good luck!
Next Post: The Attitude of Gratitude
Previous Post: The Seat of Self Respect