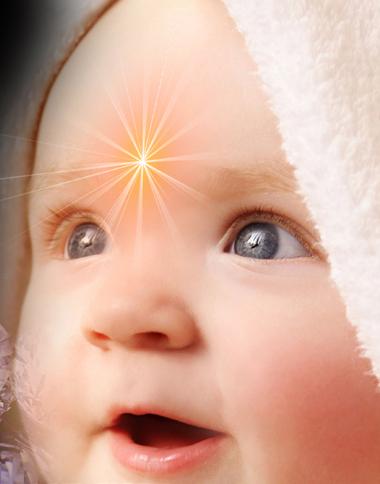 Purity, the mother of happiness! | Purity for true happiness!
Purity for true happiness!

A small child is one of the best examples of purity… Hence as a result, most children are very happy & cheerful:
They smile 300 times a day, & enjoy even little things in life like water movements, nature, etc
Even after fighting, children start playing together once again!… They know no fear, feeling of competition, etc
Indeed, purity keeps our mind very silent & peaceful… And peace is the vessel which allows the experience of happiness to remain constant!

Increasing Purity!

Hence, let's increase our purity, which happens automatically by:
Putting in pure information (e.x., spiritual knowledge) for atleast 10-15 minutes daily
Consciously creating pure elevated thoughts (i.e., meditation)
Remaining in the awareness 'I'm a Pure Soul' (i.e., soul consciousness) & connecting to God, the Ocean of Purity!
Conclusion (Purity for true happiness)
Hence, let's inculcate purity in our thoughts, words & actions… To remain happy today, tomorrow & always!

---
Also read: Becoming a child once again! | Happy Children's Day
---
Thanks for reading this article on 'Purity, the mother of happiness! | Purity for true happiness!'

Previous Post: Remembering the Ocean of Happiness | The biggest happiness, Connecting to God

As part of our series on 'How to be happy always'