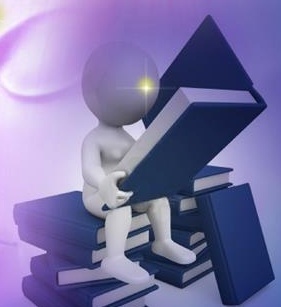 Putting in Pure Positive Information
Everyone knows we should think positive, but it still seems difficult in practice. The solution to this is very simple!
Like how the easiest method of healing the body is to give it good nutritious food. Similarly, the easiest way of changing our thoughts is to put in pure positive information daily.
Hence, it's a good practice to give atleast 15-20 minutes daily for putting in pure positive information. This helps a lot since:
While listening, it creates a very powerful & positive state of mind

After listening, it automatically influences our thoughts keeping them positive

Makes it easy to give an elevated direction to our mind throughout the day

Automatically shifts our interest from waste talks (which might feel good short-term but) which drain energy, to elevated talks which feel good & increase energy
You can select any positive book, speaker, etc you like (or even this blog!).
I personally recommend listening to Sister Shivani, whose official YouTube channel uploads wonderful 15-minute clips regularly (or if you have more time, the 25-minute episodes). You may subscribe (& turn on notifications) to receive regular updates. Since these are the most simple, practical & useful pieces of spiritual knowledge available!
Am 100% sure you'll benefit immensely, even by listening for just a few minutes!
Next Post: Keeping Attention on our Thoughts
Previous Post: Meditation = Creating Elevated Thoughts