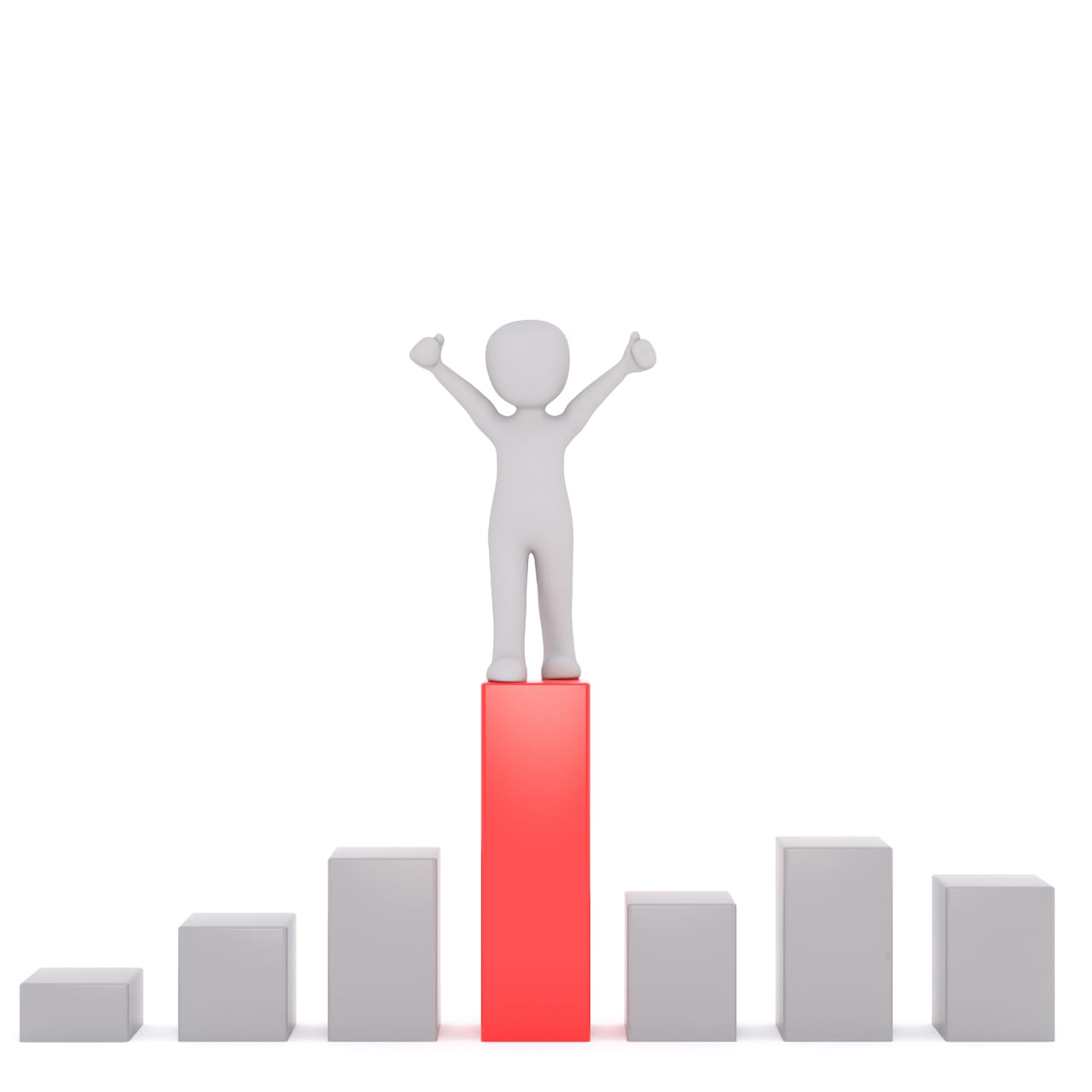 Going Beyond Competition | 6 Thoughts on how to overcome Competition

The feeling of competition creates a lot of stress (infact, it's the easiest way to experience stress!)… Hence, let's overcome competition, by remembering thoughts like:
There'll always be someone or the other ahead of us, in some aspect or the other
Even after becoming No. 1, many remain under stress for maintaining that position!
In competition, we tend to ignore many other equally important aspects of life (peace of mind, health, work, relations, ethics, etc), only to regret later!
The word competition is actually meant for games & sports, not for life!
Competition is only possible when all input parameters are the same… Hence, since we come with very different past birth karmic accounts, competition is actually never possible
Even in an actual race, we're taught to focus on our own game, not to look at others!
Conclusion (How to overcome Competition)
Hence, let's compete with ourselves, thus keep increasing our capacity & efficiency!

---
Thanks for reading this article on 'Going Beyond Competition | 6 Thoughts on how to overcome Competition'

Previous Post: The Art of Appreciation | Appreciation for good work

As part of our series on 'How to be happy always'