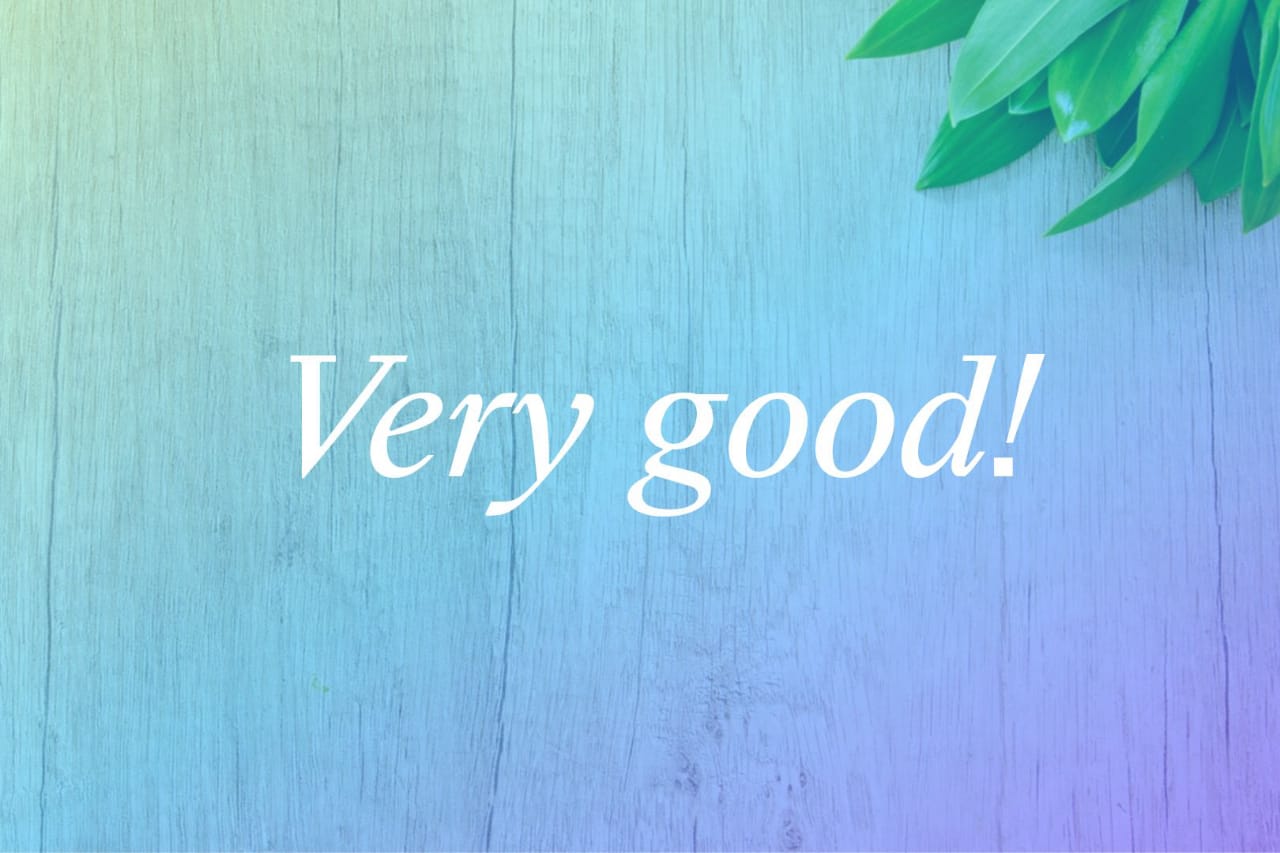 The Art of Appreciation | Appreciation for good work

What is Appreciation?

It just means appreciating others for even small steps of progress, success, etc

Benefits of Appreciation

It has numerous benefits:
Firstly, it increases positive energy within us… Hence, we remain very happy & content!
Increases others' self-respect & self-confidence, encourages them forward, enhances their specialities & empowers them to finish weaknesses… Improves relations
Creates a very positive work environment, hence increasing belonging & boosting retention
Earns us true respect, good wishes & blessings from all… Indeed, appreciation appreciates our value immensely!
Conclusion (Appreciation for Good Work)
Hence today, let's appreciate each soul we come into contact with (even if just in our mind)… To experience a very light & happy stage throughout the day!

---
Thanks for reading this article on 'The Art of Appreciation | Appreciation for good work'

Previous Post: A beautiful relationship with the child within! | A happy mind for happy life! | Inner Happiness

As part of our series on 'How to be happy always'
---
You might also like to read further on the virtues of peace, happiness, gratitude, contentment, smiling face, sweetness, self respect, appreciation, co-operation, forgiveness, mercy & non-violence!
You may also like to see a comprehensive list of virtues (Total 131 virtues), organised in a very neat & easy-to-understand manner!