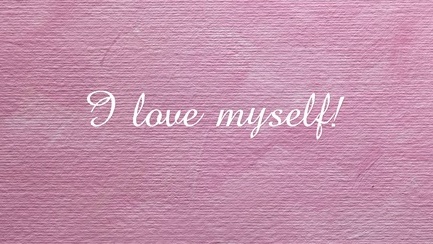 Forgive and Forget
Forgiveness becomes natural, when we remember:
By forgiving, we're freeing ourselves from a lot of pain. Hence, we're actually forgiving ourselves, not them!

Forgiveness is a virtue of the great, an ornament of the brave

It was my past karmic account which is now over, but if I remain in pain I'm recreating a similar-quality karmic account again!

Related Post:

Letting go of the Past
Forgetting becomes natural, when:
We forgive with a true heart

We make proper plans to protect from being cheated again

We practice meditation, which shifts our frequency much higher above waste memories

We involve ourselves in activities of spiritually serving others
Hence let's forgive and forget, to free ourselves from pain, & experience true peace. Indeed, let's move on to experience the golden opportunities that life is constantly offering to us!
Best of Luck!
Next Post: Accepting People's Behaviour
Previous Post: Facing Difficult Situations | How to deal with Situations