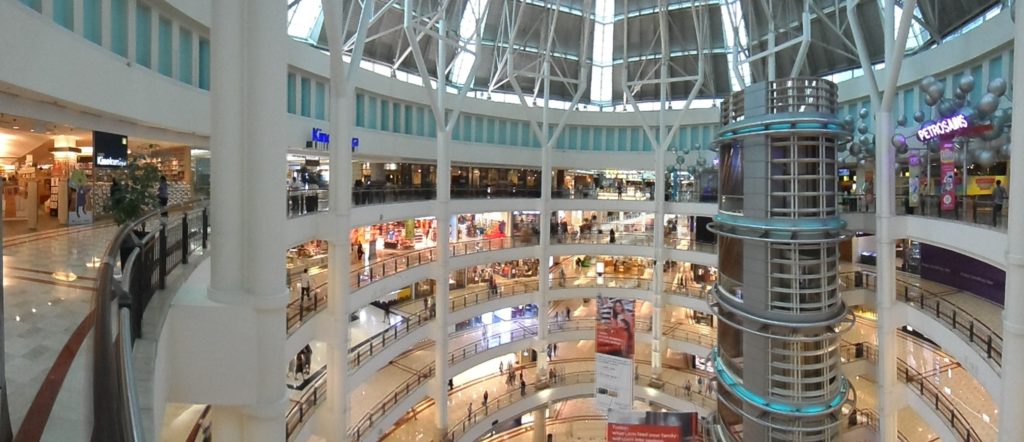 Spiritual Significance of Buying New Things | Diwali Shopping
On Diwali, we purchase many new things… Similarly, let's inculcate newness in our every thought, word & action!
Becoming spiritually rich!
Like we purchase new jewellery… Let's decorate our life with the ornaments of divine virtues… Like:
The earrings of not listening to anything negative

The necklace of peace, love & joy

The bangles of Godly disciplines

The ring of God's love
Also:
The make-up of a sparking, happy face

The lipstick of a spiritual smile
Like we purchase new clothes… Let's adorn a new consciousness:
I'm God's angel, sharing happiness with all

I'm a divine soul, constantly giving true love & respect to all!
We buy new perfume… Hence, when we inculcate divine virtues within, those vibrations benefit everyone around!
We also buy gifts for others… Hence, let's give everyone the gift of good wishes… Since this radiates very good vibrations, hence subtly but significantly benefitting them!
The spiritual gifts!
We buy new utensils… Hence, let's make our utensil of the Intellect new, pure & divine… By filling it with God's direct spiritual knowledge!
Some purchase new electrical appliances… Hence, let's remember this body is like an appliance, and I'm the energy running it… Which keeps us full of energy (& protected from negative influence) the whole day!
Many purchase new gadgets… Hence, considering our mind & intellect are the greatest gadgets of all… Let's empower them (through spiritual knowledge & meditation) to remain full of joy, satisfaction, creativity & efficiency!
Conclusion (Spiritual Significance of Buying New Things)
Hence alongwith buying new things, let's also introduce spiritual newness i.e., newness in our thoughts, words & actions… In other words, let's make our stage & interactions so full of peace love & joy, that we bring the divine land Satyuga once again!
Om Shanti!
Related:
---
Thanks for reading this article on 'Spiritual Significance of Buying New Things | Diwali Shopping'
Previous Post: Spiritual Significance of Sweets
As part of our series on 'Spiritual Significance of Diwali