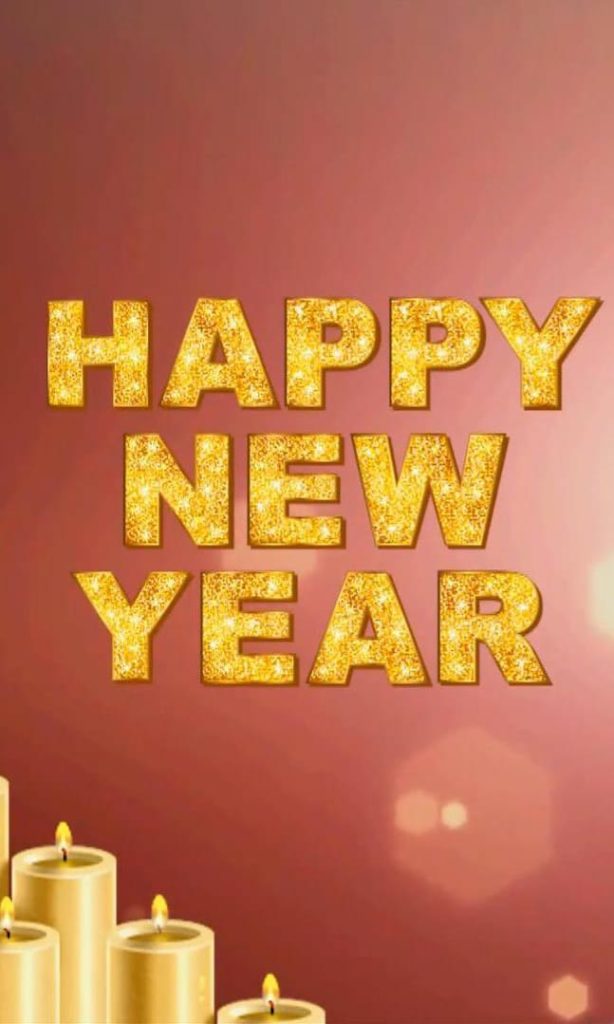 Happy New Year Wishes & Greetings
It's the first day of the year. Hence, wish you a very very Happy New Year!
Today, we'll wish everyone a happy new year, celebrate, exchange gifts, etc & remain very happy. Hence, this time, let's ensure this happiness & enthusiasm not only lasts for 1 day, but lasts throughout our year… Thus, like we wish & celebrate today, let's continue doing the same throughout the year i.e., :
Indeed, rather than just purchasing new things, let's inculcate newness in our every thought & feeling… This shifts our consciousness to a higher level, hence ensuring that although our external schedule & routine remains the same, our experiences & feelings remain very new & happy everyday i.e., a much improved inner quality of life
Alongwith just changing the date, let's also change our state (of mind!), by shifting from blame to personal responsibility, expectations to acceptance, criticism to appreciation, control to positive influence, conflict to harmony, competition to co-operation… Hence, this'll ensure our next year truly becomes new & happy!
The new year is actually a Confluence of the old & new. Hence today, we'll bid farewell (vidaai) to the old year & joyously welcome & share congratulations (badhaai) for the new year… Hence alongwith, let's also say goodbye to:
This'll ensure our year truly starts on a new, very positive note.
Looking at the year gone by, let's emerge the attitude of gratitude, and:
This is the best time to check our position & progress so far, as compared to last year… Hence, in the next year, alongwith making material progress, let's also aim to make ourselves emotionally & spiritually more stronger…. This becomes very natural when we aim to listen to pure spiritual knowledge for at least 15 minutes daily… And when we're empowered inside, every aspect of our life outside becomes much easy & happier, the way life was meant to be!
Purity is the mother of peace & happiness. Hence, to make our new year truly happy, let us inculcate purity in our every thought, word & action i.e.
This new year, let's make God our true friend & companion. This awareness that 'God is with me' ensures:
Conclusion (Happy New Year Wishes & Greetings)
Hence, this new year, let's make our thoughts so new (& pure & divine), that we end up bringing the new world Satyuga once again!
Om Shanti!
Thanks for reading this article on 'Happy New Year Wishes & Greetings'
Since we're celebrating a happy new year… You might also like to read my short message on International Day of Happiness!