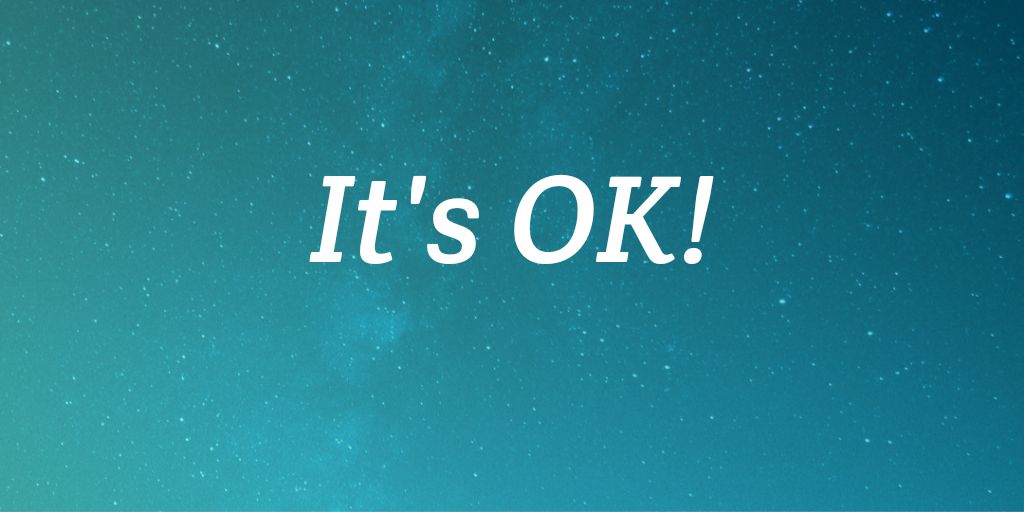 5 Thoughts on how to overcome Expectations | Going Beyond Expectations

What are Expectations?

Expectations just means "I'll be happy, if you do this"… Hence otherwise, I'm unhappy & you're the cause of my pain!

Hence while it might seem normal to expect, it actually introduces a dependency within, hence doesn't allow us to remain happy always!

How to overcome Expectations

We can overcome expectations, by remembering thoughts like:
When we can't meet up to others' expectations always, how can they?
We expect based on our background & sanskars, which may not necessarily always be easy & comfortable for them!
Indeed sometimes we can expect things from others, which might be completely beyond their imagination!
Relations doesn't mean give & take, it means to only give & give (love, respect, trust, etc)… And the more we give, the more their experience keeps increasing within us, & we remain very full!
Expectations directly lead to hurt… Hence, becoming free from expectations automatically keeps us free from hurt!… And there's no limit to expectations!
Conclusion (How to overcome Expectations)
Hence, let's shift from expectations to acceptance, to experience a life of peace & happiness always!

---
Thanks for reading this article on '5 Thoughts on how to overcome Expectations | Going Beyond Expectations'
Previous Post: The beauty of a smiling face! | Benefits of Smiling | Always Keep Smiling
As part of our series on 'How to be happy always'