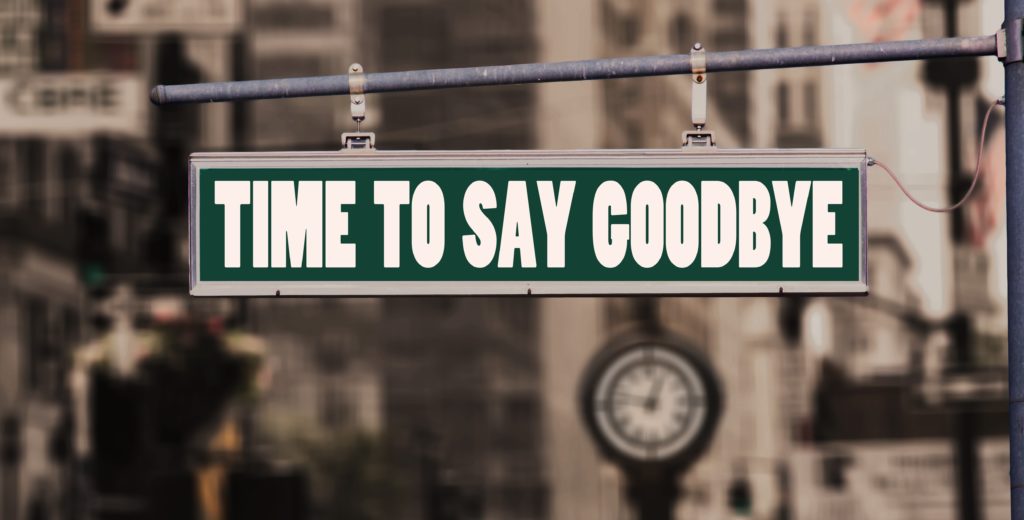 Letting go of the Past
Sometimes, memories of the past pull our happiness down. Hence, it's important to protect ourselves from influence of the past.
This becomes very easy, by creating thoughts like:
The past has passed, it won't come again, it's finished

It was my past karmic account which is now over, hence clearing the way to my illustrious future!

I'm a powerful soul, I have the power to chose whether to allow the past to influence me or not

Past is called

Bhoot Kaal

in Hindi, hence remembering the past is like remembering ghosts!

I've learnt from the past, now it's time to move on

The past is not in my control

Thinking of the past spoils my present, preventing from taking advantage of golden opportunities presently available
Also, having good experiences in meditation is another powerful technique of merging unpleasant memories of the past..
Hence as is said, the past is history but the present is a gift. Thus, let's put a full stop to the past, & create good thoughts & feelings in the present, to enjoy a most illustrious present & future!
Best of luck!
Next Post: Facing Difficult Situations / How to deal with Situations
Previous Posts: Overcoming Hurry
The Art of Anger Management (How to control Anger) [Detailed article]