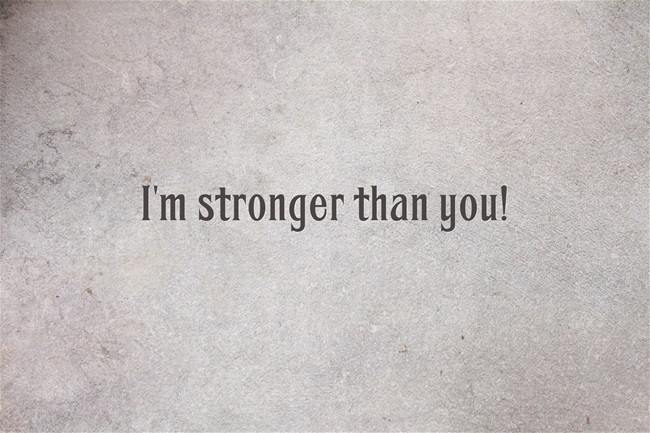 Facing Difficult Situations | How to deal with Situations
Although many of us are facing big situations today, there're some thoughts which make it much easier to face situations… Like:
Situations are outside, they can't get inside me

I'm more powerful than the situation

It's an examination paper, which has come to advance my grade

Situations come to make us strong, experienced & to show us our true inner potential

If I cross this situation with stability, I'll be able to inspire & help several others to cross with stability too

This situation is small, many others are facing much bigger challenges

Even if mountain-like situations come, I the spiritual bird will fly over them with grace! 

Situations are lifeless… Only by thinking over them extra, they increase in size

Situations are just the creation of a weak mind… Hence, let's empower ourselves, to finish half the situations there itself!
Hence in essence, let's make ourselves bigger & the situation smaller, thus enabling us to infact use situations for enhancing our progress, hence transforming the negative situation into an illustrious future!
Best wishes!
Next Post: Forgive and Forget
Previous Post: Letting go of the Past