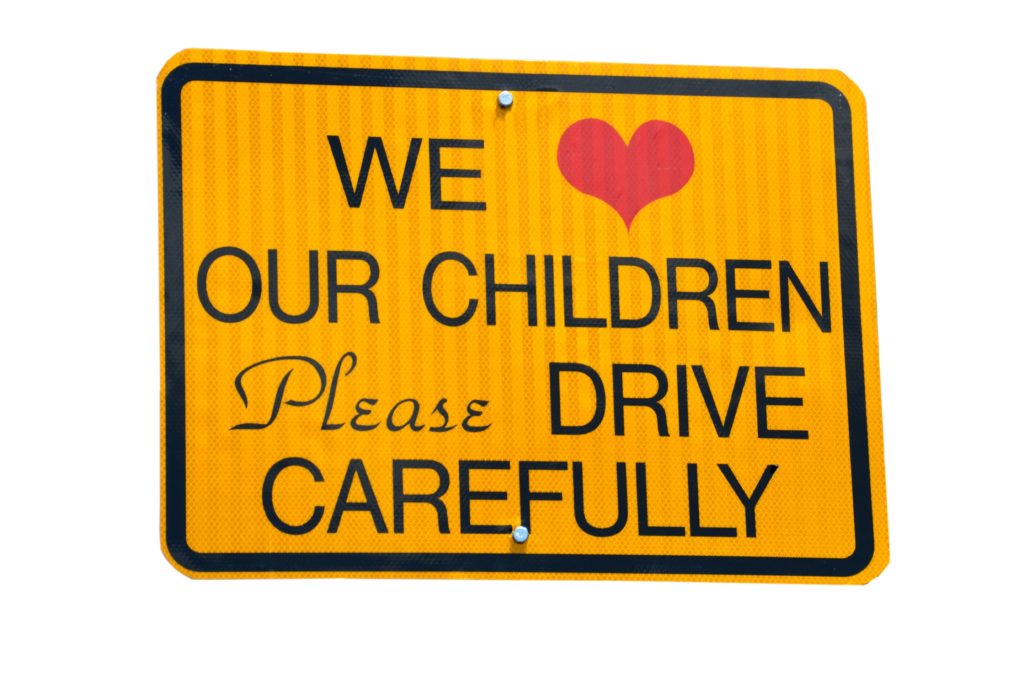 Road Safety Rules | Remembrance Day | World Day of Remembrance of Road Traffic Victims
Today (3rd Sunday of November) is World Day of Remembrance of Road Traffic Victims … Hence today, let's explore some wonderful points on road safety rules!
The importance of safe driving
Road Accidents:
Statistics mention only 1% of road accidents occur due to technical error, while 99% occur due to human error… Hence today, let's pledge to try our best to avoid / reduce road accidents!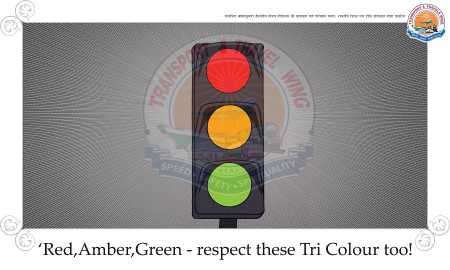 Avoiding over-speeding
One of the the main causes of road accidents is over-speeding & overtaking… And, it's observed that it's only the restlessness within, which results in over-speeding outside… Hence, let's fill ourselves with the power of peace, to remain free from road accidents!
Also read: Hurry reduces efficiency – A simple realization to switch from hurry to peace!
Another reason is we tend to consider travel time as a hindrance to reaching our destination… Hence instead, let's aim to enjoy our travel time (by looking at scenes, listening to music or spiritual sessions, etc)… To remain protected from road accidents!
Indeed, let's plan our travel well in advance & aim to depart slightly early, to be sure of reaching on time without hurry!
Respecting Road Rules
Note: Each of the videos below are wonderful 2-minute cartoon videos, a must-watch!
Hence, to maximize protection (& minimize damage):
Indeed, even if others around may break traffic rules… Being responsible citizens, let's remain committed to our disciplines on road!
Also,
Meditation Commentary (Road Safety Rules | Remembrance Day)
Visualise yourself as a tiny point of light in the centre of the forehead… I'm a Peaceful Being… Child of the Ocean of Peace… Filled with God's peace… 
Sending these vibrations of peace to the souls (road traffic victims)… May they experience calm… get relaxed… & become light… 
Sending vibrations of love… & compassion… May they progress in their journey ahead… And remain happy & prosperous always… My good wishes are with them always… 
Om Shanti!
---
Thanks for reading this article on 'Road Safety Rules | Remembrance Day | World Day of Remembrance of Road Traffic Victims'
Similar Articles: