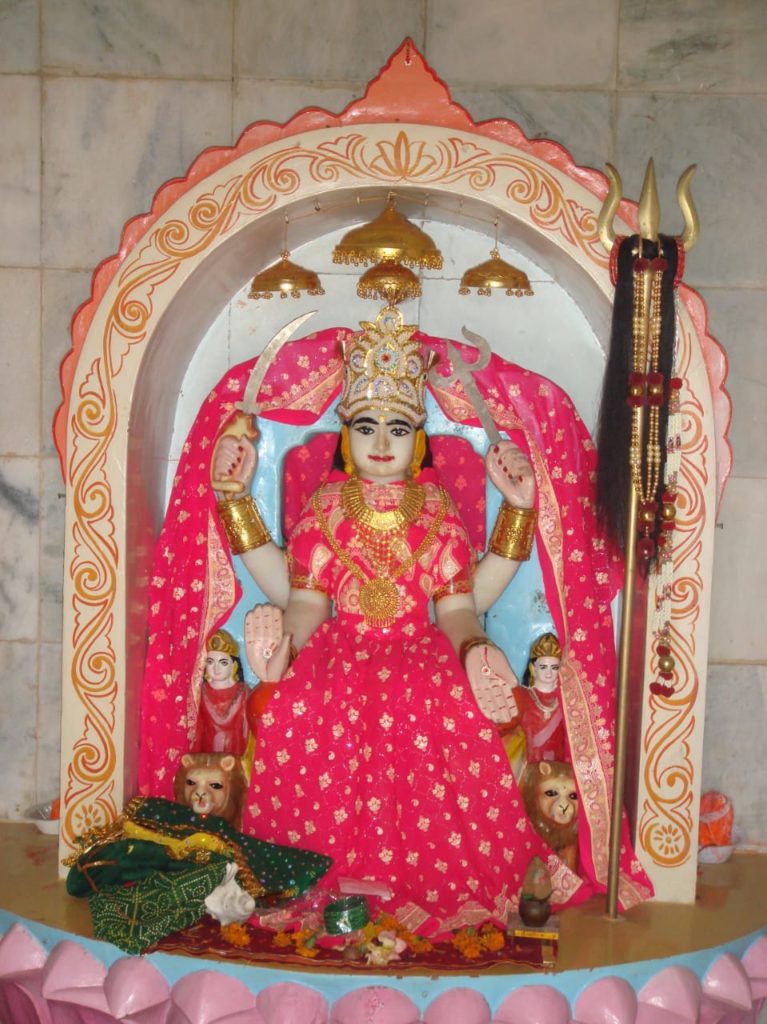 Spiritual Significance of Kuldevi & Kuldevtas | True Meaning of Kuldevi & Kuldevtas
Kuldevi & Kuldevta means we belong to their Kul (dynasty) i.e., such divine souls were our ancestors… Hence:
Proving there was a time in history, when such 100% pure & divine deities lived on this planet… Hence, proving the existence of

Satyuga

Even Kuldevi had children… Proving  that in Satyuga

, even childbirth was with 100% purity, i.e., through the power of thought!

Since every family has a different Kuldevi (hence, lots of Kuldevis in total), it indicates there was a whole population of divine souls in

Satyuga

… i.e., the entire population was 100% pure & divine!

Since our ancestors were so divine, even we have divinity (ie the complete experience of purity, peace, love & joy) hidden inside us… Hence, let's remain in the awareness of this divinity within, to emerge it once again!
Conclusion (Spiritual Significance of Kuldevi & Kuldevtas)
Hence today, let's take inspiration from our elevated past, & emerge the divinity within once again… By just remaining in the awareness ' I'm a Divine Soul, child of the Ocean of all Virtues & Powers'… This makes all aspects of life easy, also benefitting others around… Hence, making us instrumental in bringing the divine land of deities Satyuga once again!
Om Shanti!
Thanks for reading this article on 'Spiritual Significance of Kuldevi & Kuldevtas | True Meaning of Kuldevi & Kuldevtas'
Previous Post: Spiritual Significance of Sheetla Mata
As part of our series on 'Spiritual Significance of Navratri'