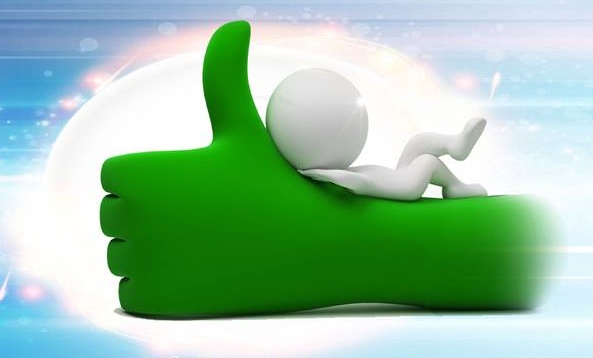 Concluding Thoughts / How to be Positive Always!
Note: This is the last post of the 'Positive Thinking' series
Related: Benefits of Positive Thinking
We have looked at various ways to think positive… Like enhancing self respect, having gratitude, looking at virtues, giving good wishes, etc… Then, keeping attention on our thoughts & overcoming guilt, hurry, jealousy, anger… And finally, dealing with the past, situations, people (and forgive & forget)
Most importantly, we have seen & experienced that daily listening to spiritual knowledge & meditation are THE only techniques to keep thinking positive throughout the day & throughout life.
Related Post: Finding Time for the Self | The Solution to 'I don't have Time'  
And, the most elevated source of information is God's direct elevated versions (called Murli, which we listen to daily, & is different everyday!)…. Hence while concluding this series, would highly recommend you to do the free 7 day Rajyoga Meditation Course once (at your nearest Brahma Kumaris Centre), and then attend Murli class regularly for atleast a month… You'll then be easily able to decide on the best future course of action, & become a regular student!
Making meditation easy!
We've seen meditation means creating a series of elevated thoughts. However, since the nature of the mind is it requires newness, if we create the same thoughts daily in meditation, it'll get bored. Hence, need access to a regular source of new high-quality thoughts to create in meditation, and the best source is the Murli!
Meditation also becomes easy in the very pure environment of the Centre. The resulting easy & powerful experiences we get at the Centre then make our meditation at home powerful too, enabling us to create an equally powerful environment at home too!
Best wishes!
Hope you enjoyed the series 'Positive Thinking'!
Previous Post: Finding Time for the Self | The Solution to 'I don't have Time'