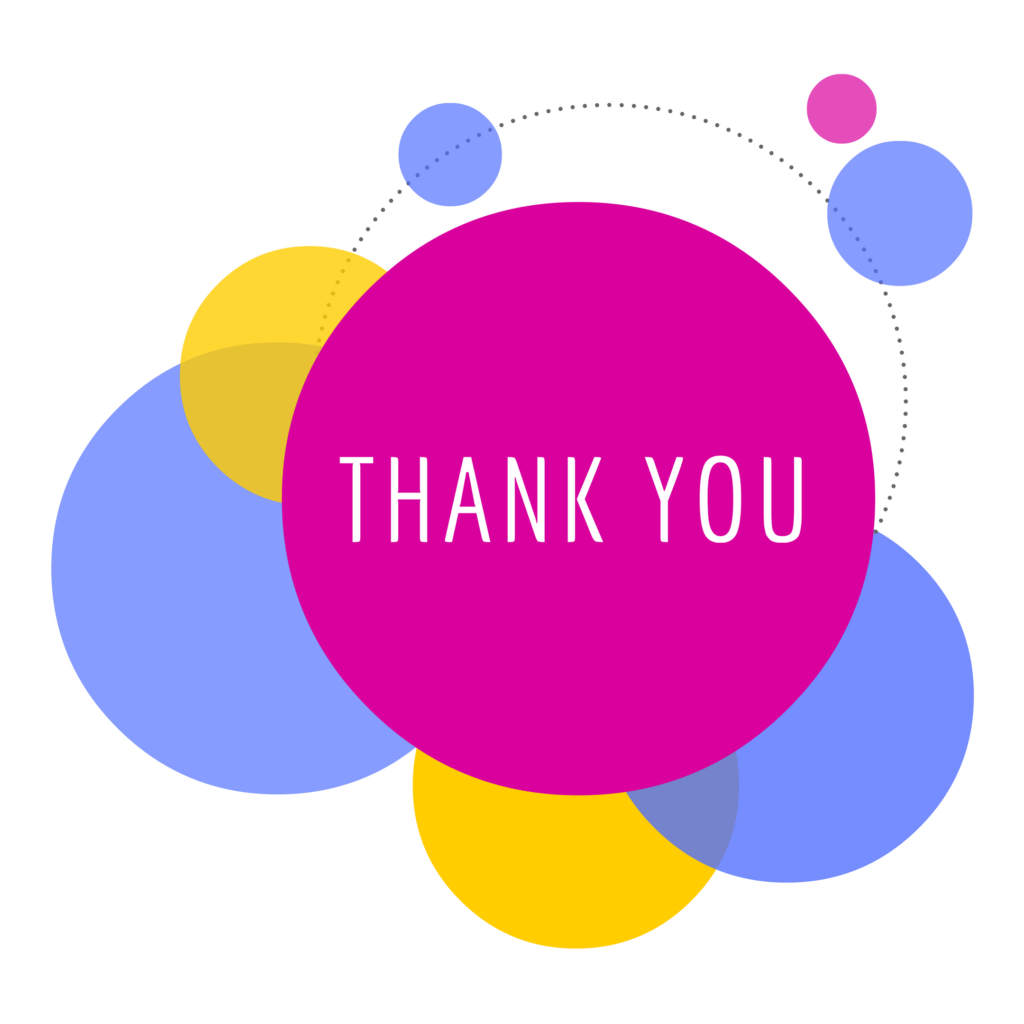 It gives me immense joy to share that today's the 1st anniversary of this spiritual blog Food for Thoughts!… A million thanks to each & every one of you for making this journey so enriching & beautiful

Some highlights:
Over 100 countries served in 365 days (i.e., a new nation every 3rd day) is a phenomenal achievement
More than 200 articles published 
Around 25-30 articles are currently ranking No. 1 in Google Search… e.x.,
The journey ahead!
Many thanks to the Almighty indeed… And am sure with His divine support & your good wishes, we'll keep improving the lives of numerous more divine souls in the times to come, hence helping make the world a better place to live in… Indeed as God says, transforming this world from Kaliyuga to the divine land Satyuga or Heaven once again!… Om Shanti!